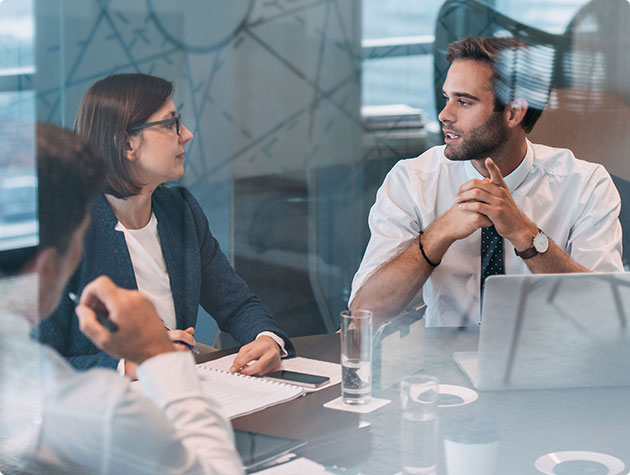 about company
Zorya Capital is proud to be spearheading the fight against Fraud
An Investigative and  Financial Forensic firm that was founded to protect people with the assistance of sophisticated asset recovery experts globally, our team of experts is trained to always put the interest of the client first. There are many strategies scam companies use to steal your funds and assets but that doesn't mean your funds are lost forever. Our mission is to provide our clients with a proven way to recover their assets. Zorya Capital investigates cases through financial forensic analysis and assists in processing recovery claims too.
We are a team of experts who are committed to providing you with the highest quality service in complete confidentiality.

Cutting-Edge Analytical Skills
Cutting-edge analytical and research skills are at the heart of every solid intelligence project that Zorya Capital's  team uses creative and inventive thinking to connect the dots.

Harvesting In The Cyber World
. Zorya Capital has developed innovative tools and methodologies to handle massive amounts of data. We unearth useful information for our clients and map all potential sources of interest by trawling the deep web and harvesting information from typically inaccessible areas of the all database facilities.


 We have unique knowledge and experience accessing and analyzing information on various platforms, including more than 240 limited-access financial, commercial, regulatory, legal and technical databases, gaining lawful access to new resources in accordance with our clients' needs.

Pro-Active Approach
We overcome limited-access sources by taking a can-do, dynamic approach. We have developed several unique methods, especially in the social engineering field, that allow us to move freely in and extract valuable information from limited access sources, both in virtual and physical environments.
Zorya Capital founded by experienced professionals with years of multi-source intelligence and investigative field experience across several continents.
Our objectives are to deliver high-quality intelligence services designed to help individuals. companies and government manage and minimize risk of financial scams .
With a network expanding globally and the ability to manage multiple data sources, Zorya Capital uses proven Open Source Web Intelligence created and perfected over a period of 7 Years.
Zorya Capital provides advanced and unique technology and unique services backed up by some of the best intelligence professionals and investigators who are today able to combine proven methodologies for collection, analysis and research on a truly International level.
Zorya Capital delivers applied intelligence services and solutions to governments, organizations and private clients worldwide.
Based on years of operational experience, our team is able to prove that we fully understand the prerequisites of your projects, the challenges and sensitivity that are automatically part of decision making and the delivery of the very best solutions available.
Our commitment to information security and confidentiality for our clients and projects ensures a secure work environment enabling us to deliver the highest quality intelligence based solutions.
what we do
Focus On Getting Our Jobs Done
Our team of experts are trained to always put the interest of the client first. This has endeared us to many of our clients who trust us, you can also trust us too.
Assessment
After reaching out to us, we assess your claim and adjudge the possibility of a recovery. We promise to inform you of the chances of recovery.
Planning
After deciding that it is a claim we would like to pursue, we devise strategy that is specifically tailored to tackle your issues . No two claims are the same.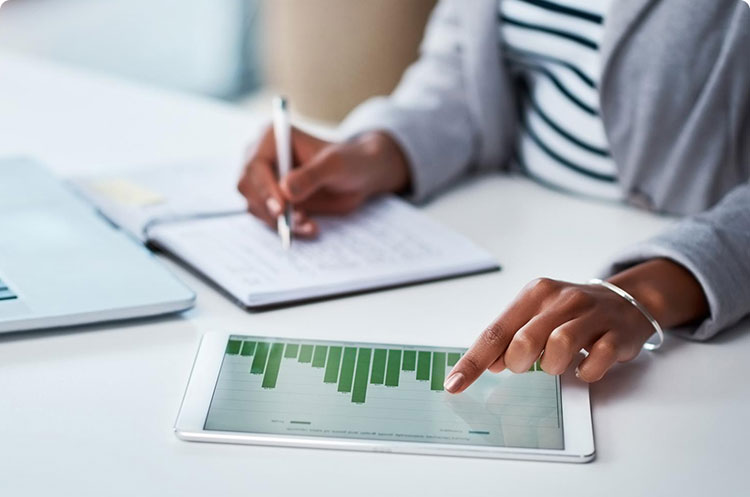 Execution
We execute our strategy to recover your money and we make sure to carry you along with the whole process. Transparency is very important to us.
main principles
Worldwide Campaign Against Online Trading Scammers
Time is a key in regards to whether or not we will successfully retrieve the client's money. The work is done according to plans and on schedule.